Job Description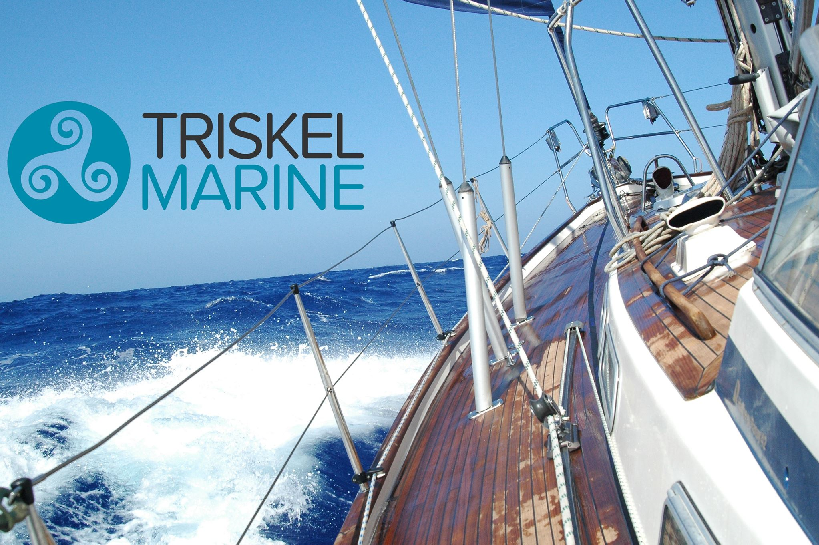 Triskel Marine is expanding rapidly to meet the demand for the new system and as part of the expansion we need to strengthen our field installation team. This is a hands on job requiring a significant degree of marine electrical and mechanical engineering knowledge and experience. Applicants must have the confidence and ability to work independently and a long way from external support, sometimes abroad. Installations must be completed to the highest standards and in accordance with current regulations. The role is full-time and represents a varied and interesting challenge for an experienced engineer.
Reporting to: Engineering Operations Manager
Scope of role:To lead on the installation of the Integrel system on customer vessels.
Responsibilities include the following for Integrel installation:
Mechanically mount alternators, check and adjust brackets to ensure correct alignment and fit.
Specify correct cable sizes and protection for various circuit runs before installation. Run communications cabling.
Run, terminate and connect light and heavy DC cabling.
Mount components of varying sizes with correct fittings to differing surfaces.
Make mains voltage connections and ensure safe system installation.
Fully test and commission each system, rectify any issues as required.
Complete associated documentation on final installation.
General technical responsibilities:
Assist with the training and certifying of system installers.
Assist with the production of documentation for system installations.
Assemble manufactured parts and test component.
Research and source components.
Order components and ensure adequate stock levels are maintained
Attend exhibitions, shows and conferences as required.
Liaise with customers, boat builders and distributors on technical matters
Troubleshoot technical problems.
Write reports and input to TML databases or systems as required.
Ensure working environment and workshop is clean and tidy at all times.
Work in compliance with current Health & Safety legislation.
Undertake other tasks within the general level and scope of the role.
Professional qualifications & experience
Demonstrable and significant experience of mechanical and electrical fitting
Engineering NVQ Level 3 Engine servicing Working under pressure to meet deadlines
Working in compliance with current regulations.
Ideally the successful candidate will be educated to degree level or be qualified to HND in engineering.
Professional knowledge & skills
IT literacy
Report writing
Relevant Health & Safety legislation and guidelines
Personal skills
Strong interpersonal skills
Ability to engage with customers in a positive manner
Confidence to work independently and in remote locations on occasion
High level of organisational skills
Creativity in terms of problem solving
Team-working
Time management
Aptitudes
Flexibility
Ability to multi-task
Ability to work on own initiative and as part of team as required
Attention to detail and working to a high standard
Other requirements
UK driving licence and ability to use own car due to the travel requirements of the role
Current passport due to the travel requirements of the role
Ability to safely lift heavy components
Willingness to travel within the UK and abroad