Job Description
Scope of role: To manage the Triskel Marine website, social media and customer services systems, assist with all e-marketing initiatives, manage office administration systems and co-ordinate training.
1 Work in close liaison with the Commercial Director with respect to all customer related systems and procedures including Company website, specifically to manage and maintain customer services system, respond to customers, refer to the appropriate person, analyse data, produce reports and recommendations.
2 Manage and maintain the Company website to ensure it is accurate and current, sourcing expertise as required.
3 Monitor social media and respond to posts or refer for response on a daily basis, liaising with the technical team as required.
4 Ensure continual updating of social media outlets and work in close partnership with external agencies to ensure a coherent approach using compatible media.
5 Assist with all marketing initiatives including liaison with the press, writing and phasing of press releases and identifying appropriate media outlets.
6 Liaise with the Directors and the Company Accountant to assist with financial procedures, stock control and input to Quickbooks as required.
7 Manage office supplies, equipment, protective wear and petty cash for Hayle office.
8 Organise travel and accommodation as required
9 Organise training courses, meetings and room reservations.
10 Provide support for the directors as required.
11 Undertake other tasks within the general level and scope of the role.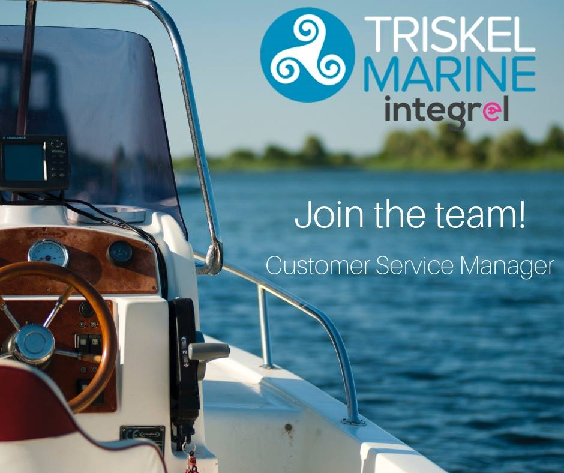 Professional qualifications & experience:
Demonstrable experience of managing social media platforms, sales & marketing including digital marketing, analysis and reporting from IT systems, Microsoft Office software including Excel, Word & Powerpoint, working under pressure to meet deadlines, office and project management.
Professional knowledge & skills
Sales and marketing techniques, social media management and analysis, marketing related legal guidelines.
Personal skills
Strong interpersonal skills
Ability to engage with customers in a positive manner, good listening skills and empathy, high level of organisational skills, creativity, team-working.
Aptitudes
Flexibility, ability to multi-task, ability to work on own initiative independently and as part of team as required
Other requirements
Ability to use own car and clean driving licence - due to the travel requirements of the role