Who can resist the lovely, sweet faces of our sea-based mammal friends, the seals? With all sorts of rehabilitation and care activities to get involved in, as well as rescues, this is super rewarding work.
One of Cornwall's and the nation's best loved disaster relief charities is always on the look-out for volunteers to help pack up boxes of essential life-saving equipment and food for people in desperate situations.
Looking after our wildlife is a rewarding role; whether you are caring for habitats, counting species or helping with admin. If you're interested in a career in environment or wildlife, volunteering here is a serious consideration to demonstrate you are committed.
Help prevent the impact and damage of our throw-away society and support the recycling of appliances in organisations such as Re:Source who are a second hand appliance and furniture charity.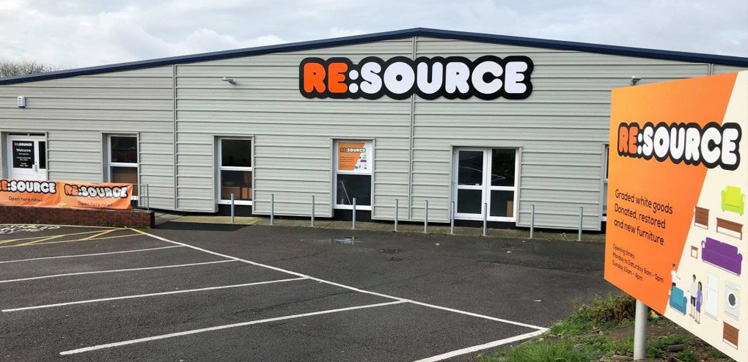 Food banks support tens of thousands of families each year in Cornwall to secure emergency supplies of food to save people from going hungry. Working here can be rewarding, exhilarating and thought provoking.
So many older people are lonely. If you can spare just half an hour a week in a regular timeslot, you could call up an older, lonely person and brighten up their week. Plus, this opportunity can be done wherever you are.
With over 50 different roles available at Guide dogs, there is plenty of opportunity to support this and other guide dog charities. Guide dogs truly change the world for those who need them.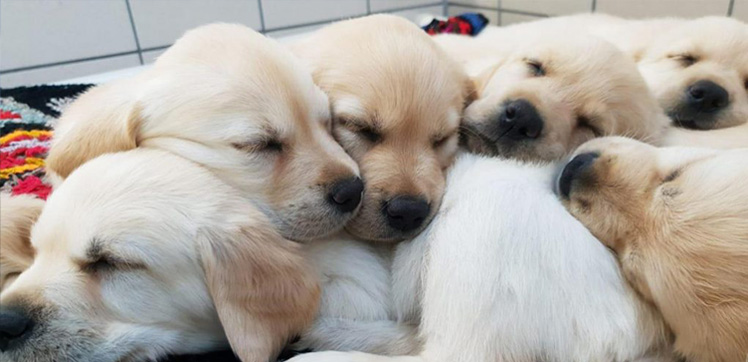 Fundraise and save the rainforests
Cool Earth is a charity set up to help save the world's rainforests. They have teamed up with Adventurists to get people fundraising in wacky and challenging ways. Have some fun whilst doing good!
Whether you can spare a few hours a week or want to be involved in longer, more complex projects, SAS is a popular charity when it comes to the number of people applying for their jobs. Get involved, stand out and build relevant experience by volunteering here.
Some volunteering doesn't have to be like a job – it can be a way of life. Consider engaging in good planet-healthy habits such as a 2 minute beach clean… The charity sell the kit you need to run groups to do beach cleaning together, if you fancy it.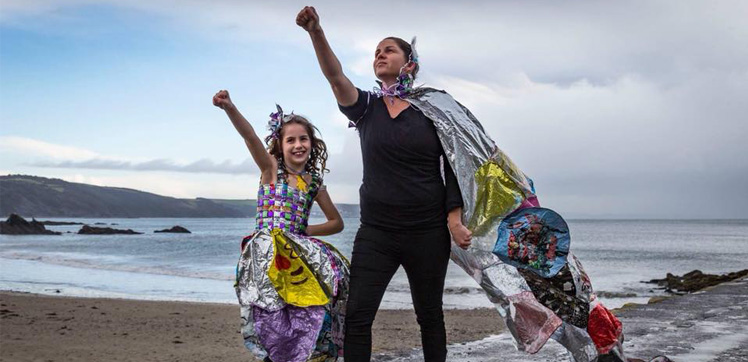 Other Useful Links:
https://www.volunteercornwall.org.uk/want-to-volunteer/ways-to-volunteer
www.do-it.org