Sometimes, when you need evidence to demonstrate you can do a job, it's good to consider experiences that go beyond your professional work experience. On your CV and in interviews, it's important that skills are put in context, tell them the story – not just the facts.
1.Travelling the world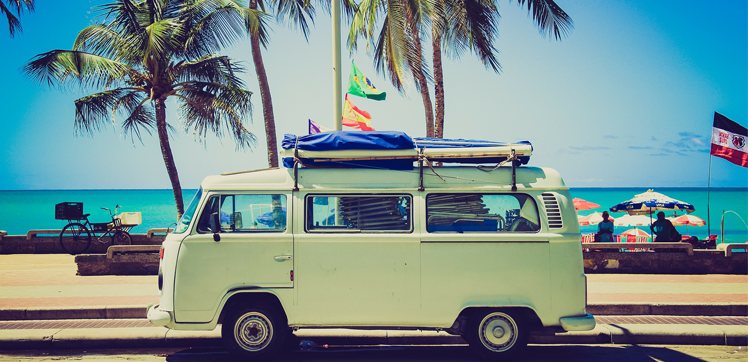 Experiencing the sunset over the Grand Canyon one night, and then two nights later having travelled 2000 miles, taking a boat trip out to Niagara falls, takes great organisation and project management skills – so why not use your travel story to tell an employer how great you would be at coordinating their new project? What it demonstrates:
Budget management – how did you budget effectively to execute your trip?
Initiative – You were bound to have run into a problem or two –e.g. cancelled or delayed flights, or getting lost! Show them how you used your initiative to deal with those issues.
Planning and organisation – any travelling trip takes planning and organisation to execute – how did you translate your vision into reality?
2. Gaming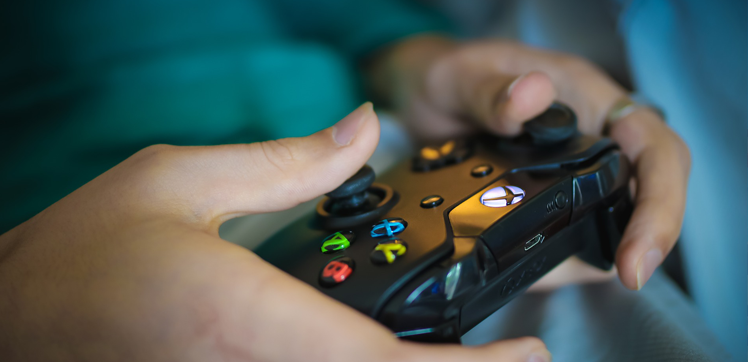 Your dedication to a game might have provided you with some great skills or personal characteristics that you could use to show an employer your team–fit or ability to succeed. What it demonstrates:
Team work, collaboration and communication skills – some longer term quests require team work, problem solving and communication skills to solve
Coding/design skills – do you use your coding skills to add your own personal touch on the game? If so, this could demonstrate your aptitude for coding and be the first step to a brilliant career in software development…
3. Being part of a society or team at Uni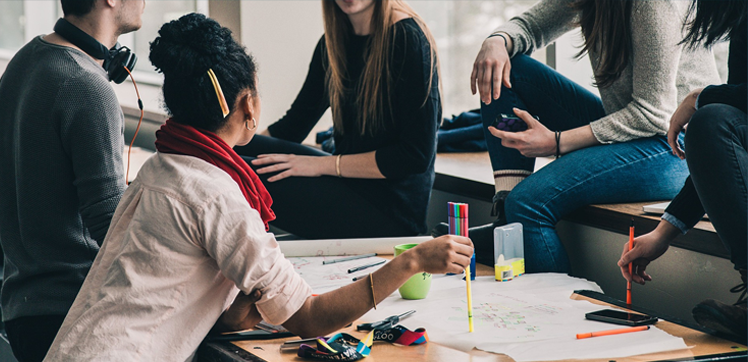 Or part of any society or club in or outside of university. Almost always these clubs are about more than the meetings or matches (and more than the social nights out too – who knew?) What it demonstrates:
If you were a committee member: the arguments about what colour uniform to order might not be worth mentioning but certainly any budget management or recruiting skills you use.
If you were a social member: amongst all the socials you attended you will have created a great network or friends and team members that you used your people, communication and networking skills to gain.
4. Planning a wedding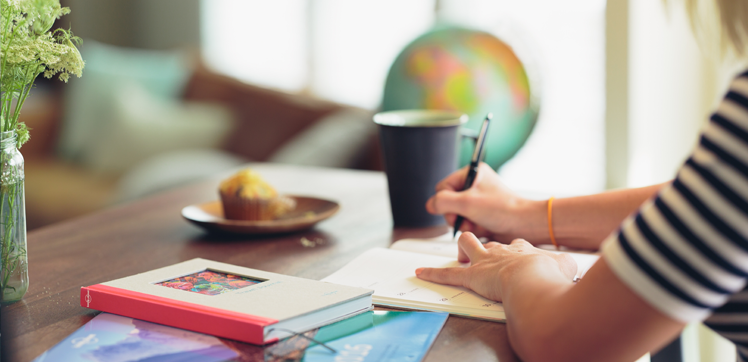 Planning a wedding is a huge project and a big event. What it demonstrates:
Event management – From researching and choosing the venue – to negotiating a price and finalising details, managing the invites, dietary requirements and resulting guest list are all great skills and experiences.
Communication and negotiation – Having to deal effectively with in-laws and relatives opinions and 'requests' demonstrates conflict resolution and cooperation skills you would have developed to make it through to the Big Day without turning into a Bride/Groom-zilla.
5. Raising children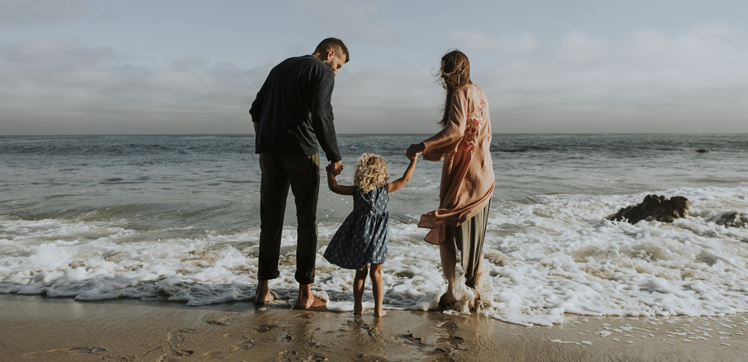 Some jobs require the ability to juggle tasks in a fast-paced environment – what requires more multi-tasking than raising children? There is no job requiring more patience, a can-do attitude or time management skills! What it demonstrates:
Multi-tasking – When you've got two ballet classes, a swimming lesson and a party pick up and drop off all in one Saturday you learn how to get things done quickly and efficiently.
Flexibility – being able to adapt to changing circumstances is huge in business – you may have planned a holiday and then little Johnny breaks a leg and things change… share your story!
It's worth noting that job applications (even those that draw upon experience outside work) should still be professional. Judge how they will be received based on the company you are applying for. Certain companies love quirky additions to an application whereas others might be less open minded.